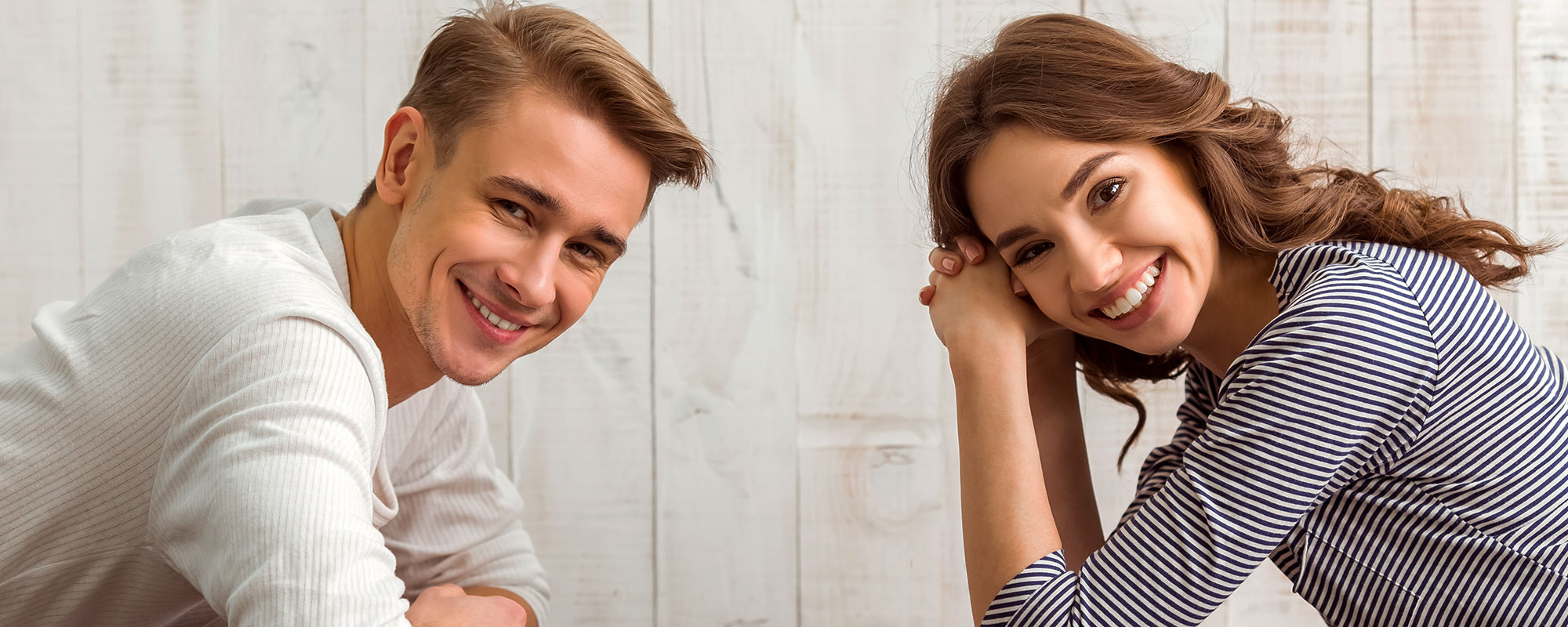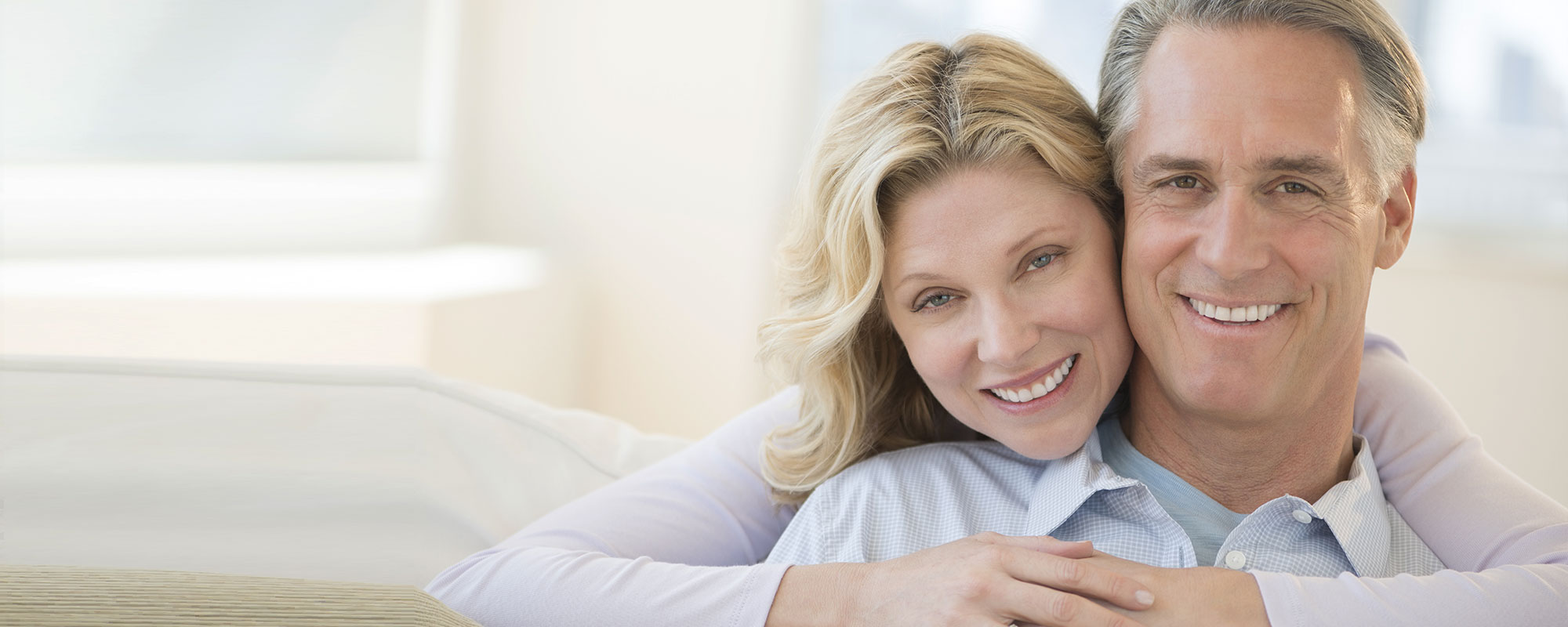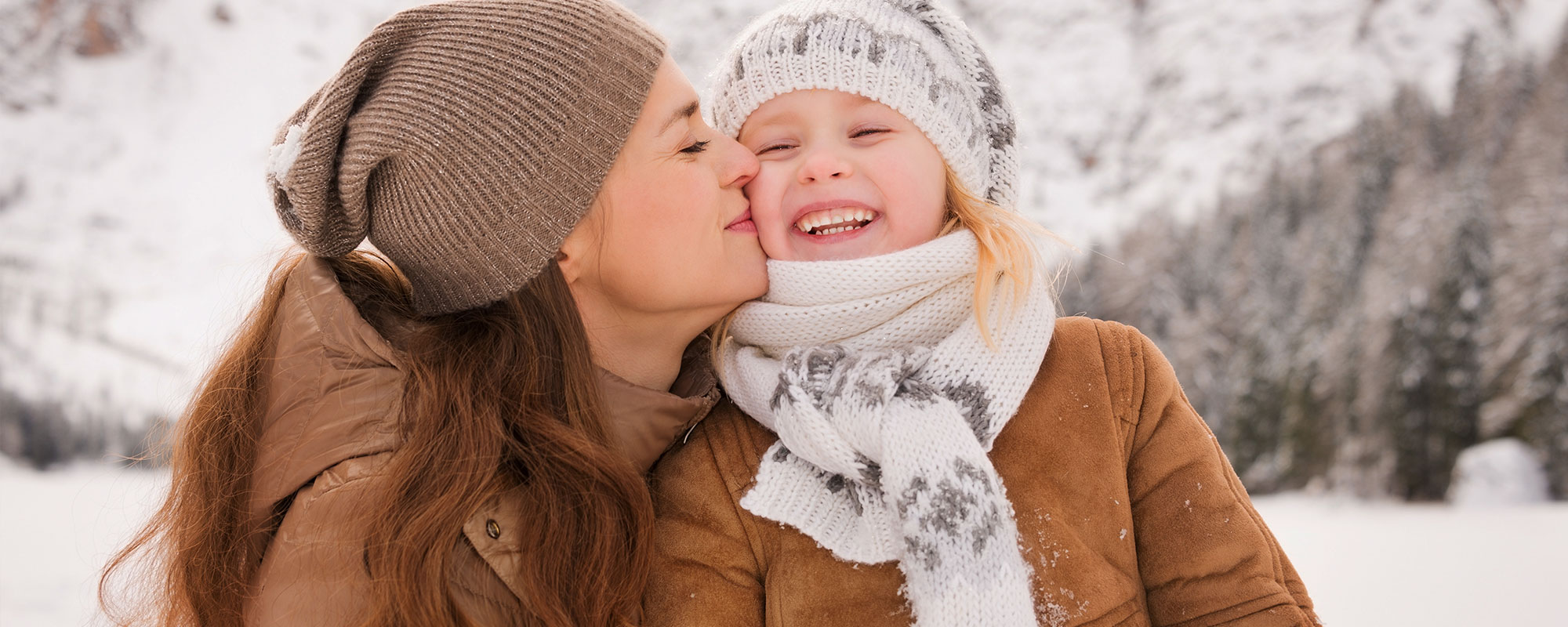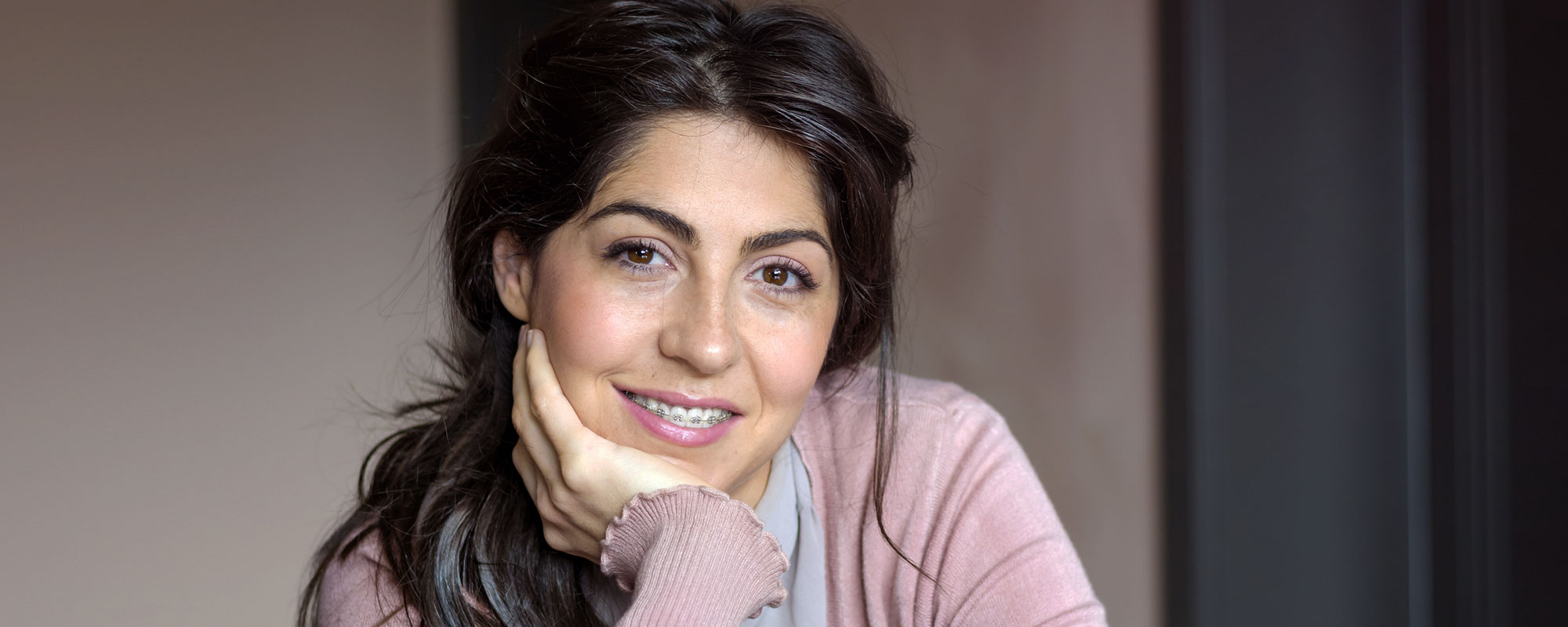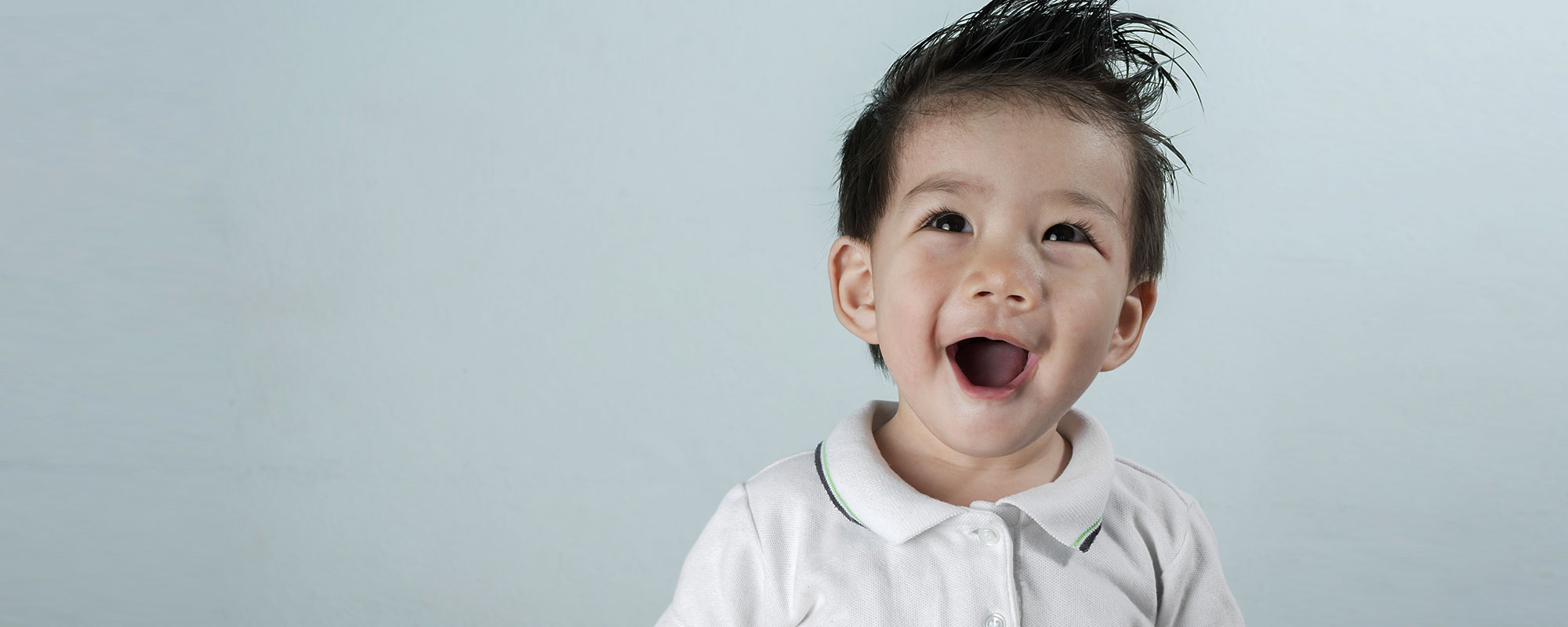 Welcome to the practice of

Deepa Reddy DMD, PLLC
Comprehensive, judgment-free dentistry—that's what you can expect at Deepa Reddy, DMD PLLC. We are proud to work with families and patients of all ages, providing them with general, cosmetic, and specialty dental care. Our goal is to help you achieve and maintain your healthiest, most beautiful smile, one that promotes your overall health and are proud to show off.
We believe oral health is key to self-confidence and a high quality of life. Dr. Reddy and our team are here to help you achieve your best smile, whether that's through dental implants, teeth whitening, braces, periodontal care, a root canal, or a simple, thorough cleaning.
No matter if your past dental care was a financial burden or made you feel anxious, we offer options to help you receive affordable, comfortable dental care that makes you look forward to coming back! Change the way you see your smile at Deepa Reddy, DMD PLLC! Contact our Rochester dental office to schedule an appointment—it's never too late to improve your dental health!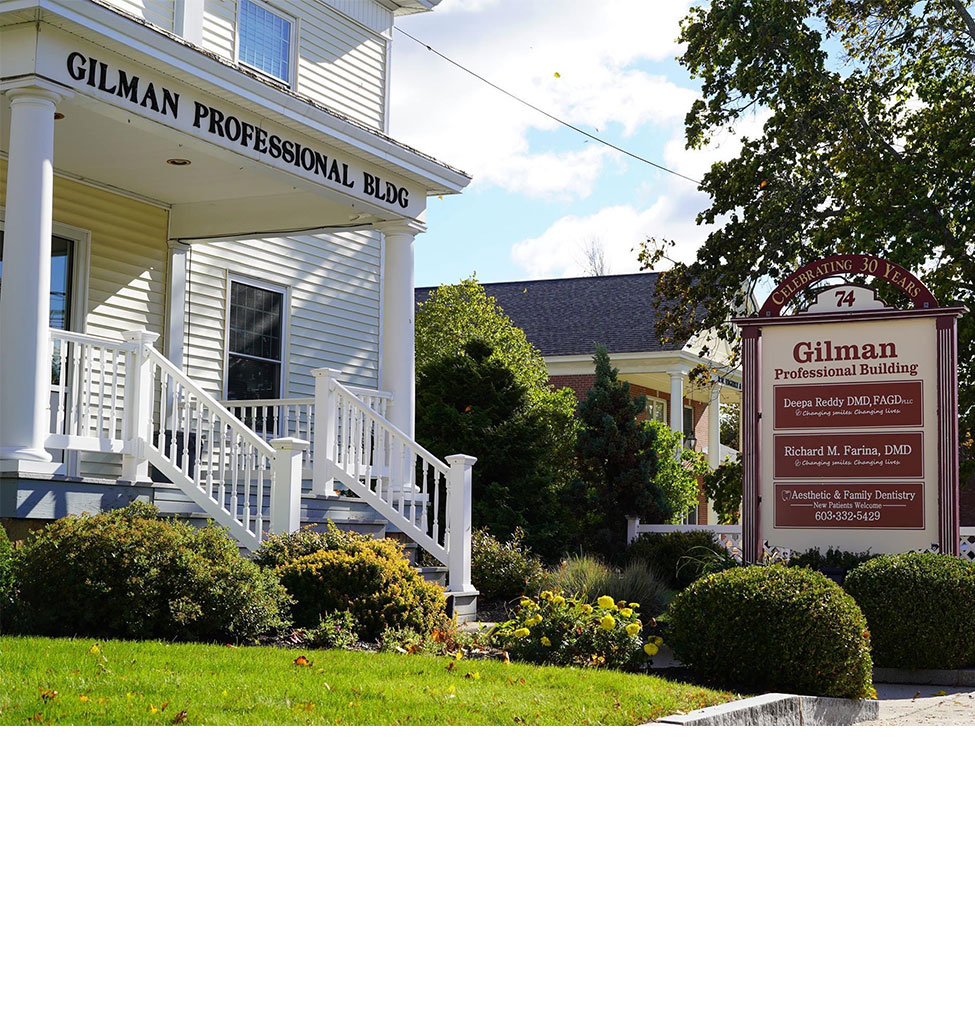 Get To Know Us
Dr. Reddy and our team are committed to helping our patients receive affordable, comfortable care, without judgement. We strive to help our patients feel calm, relaxed, and confident every time they are in the dental chair. No matter what barriers you previously faced, we are here to get you the treatment you need now.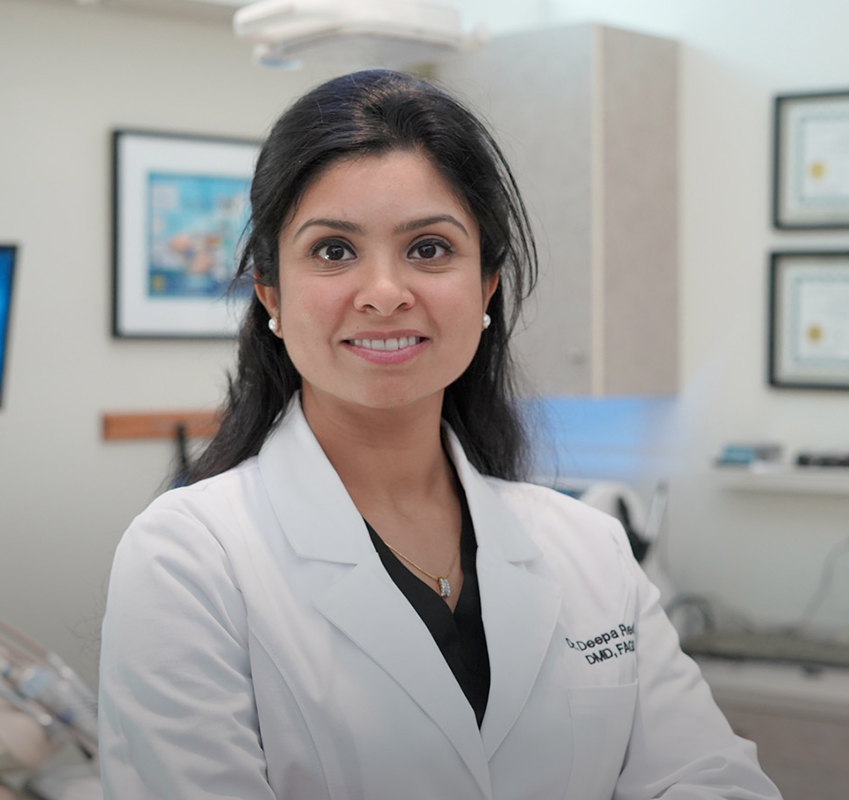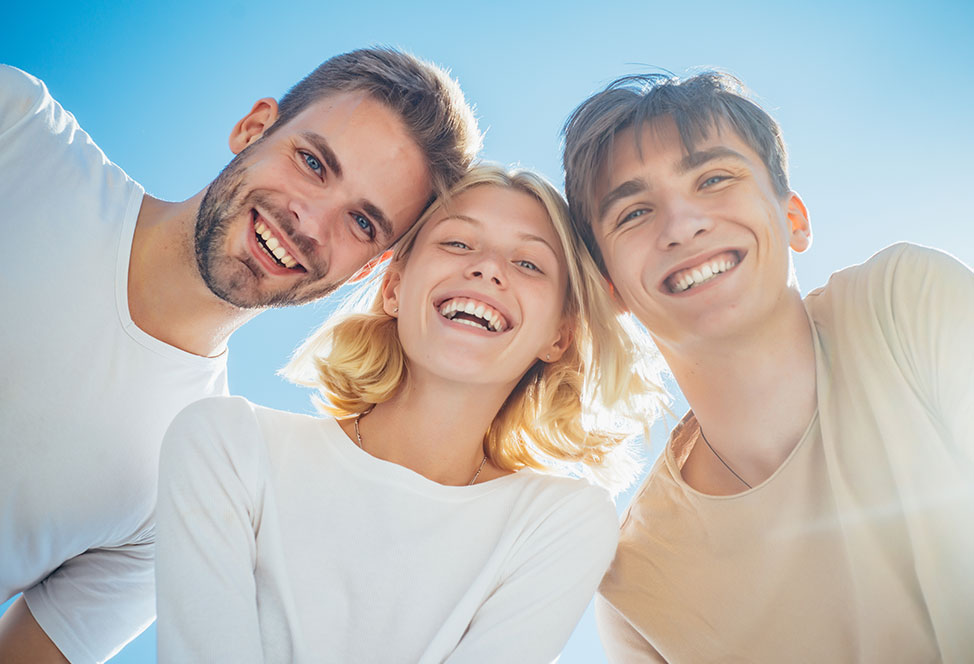 What Our Patients Are Saying
"I highly recommend this office, the office environment is so pleasant and the staff are so nice. I took my five year old son for a cleaning and filling, and Dr. Deepa Reddy made sure that my kid was comfortable and not scared. He enjoyed the whole process so much, he wants to go again, yayy"
Prathyusha
"I used to come to this office as a kid, so when I moved back to the area I decided to give it a try. I just had work done by Dr. Reddy and she is so incredibly gentle yet quick. It made getting two fillings and a crown not as bad as it could have been. And they are all so nice here. You won't regret visiting here."
Casey
"Dr. Reddy and Dr. Farina are not only proficient and skilled, they are caring and thoughtful. Great environment and friendly staff."
Denise
"Excellent Office, from the moment you walk in and are greeted, to the Assistants, and of course, Dr. Farina himself. Immaculate office, professional staff, and the latest procedures in Dentistry. I have also been introduced to Dr. Reddy, who is very personable as well. This is the Dental Office you have been looking for."
Dale